Mobile Food Units
What is considered a mobile food unit? Food trucks, food markets, food trailers, food carts and ice cream trucks, enclosed or not.
All vendors must have the following:
Valid Business License

SC DHEC Permit (if required)

Vehicle Registration (if required)

Liability Insurance

Mobile Food Vendor Permit issued by the City of Greer Fire Marshalls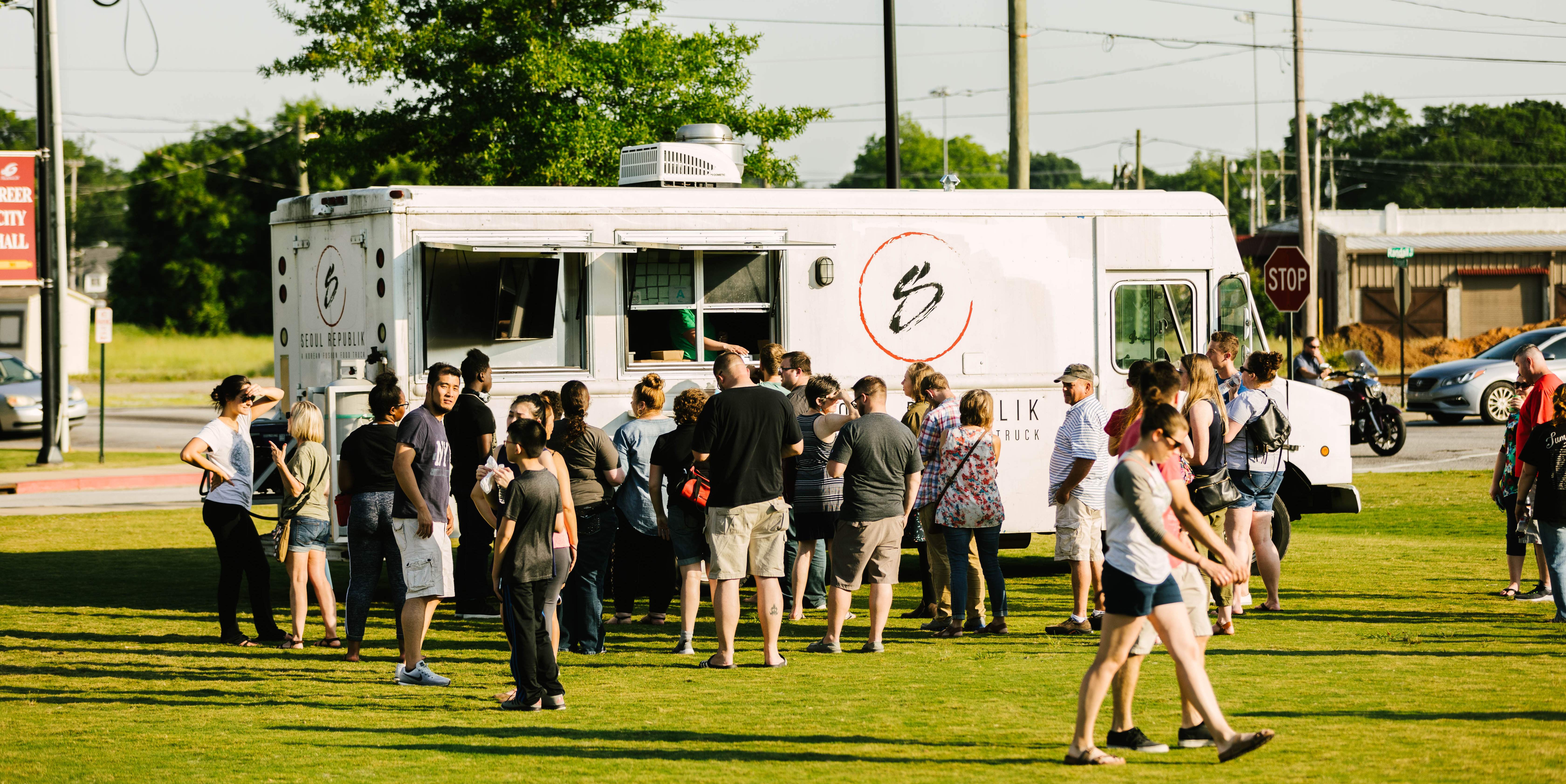 Do you need an inspection from the Fire Marshall to get a Mobile Food Vendor Permit?
Yes! All mobile food units will be required to be inspected by the Fire Marshall regardless of the type of mobile food unit you have.
Please remember to have the following in the mobile food unit:
Fire extinguisher(s)

Carbon Monoxide/Explosive Gas Detector
To schedule an inspection please contact Heather Towner.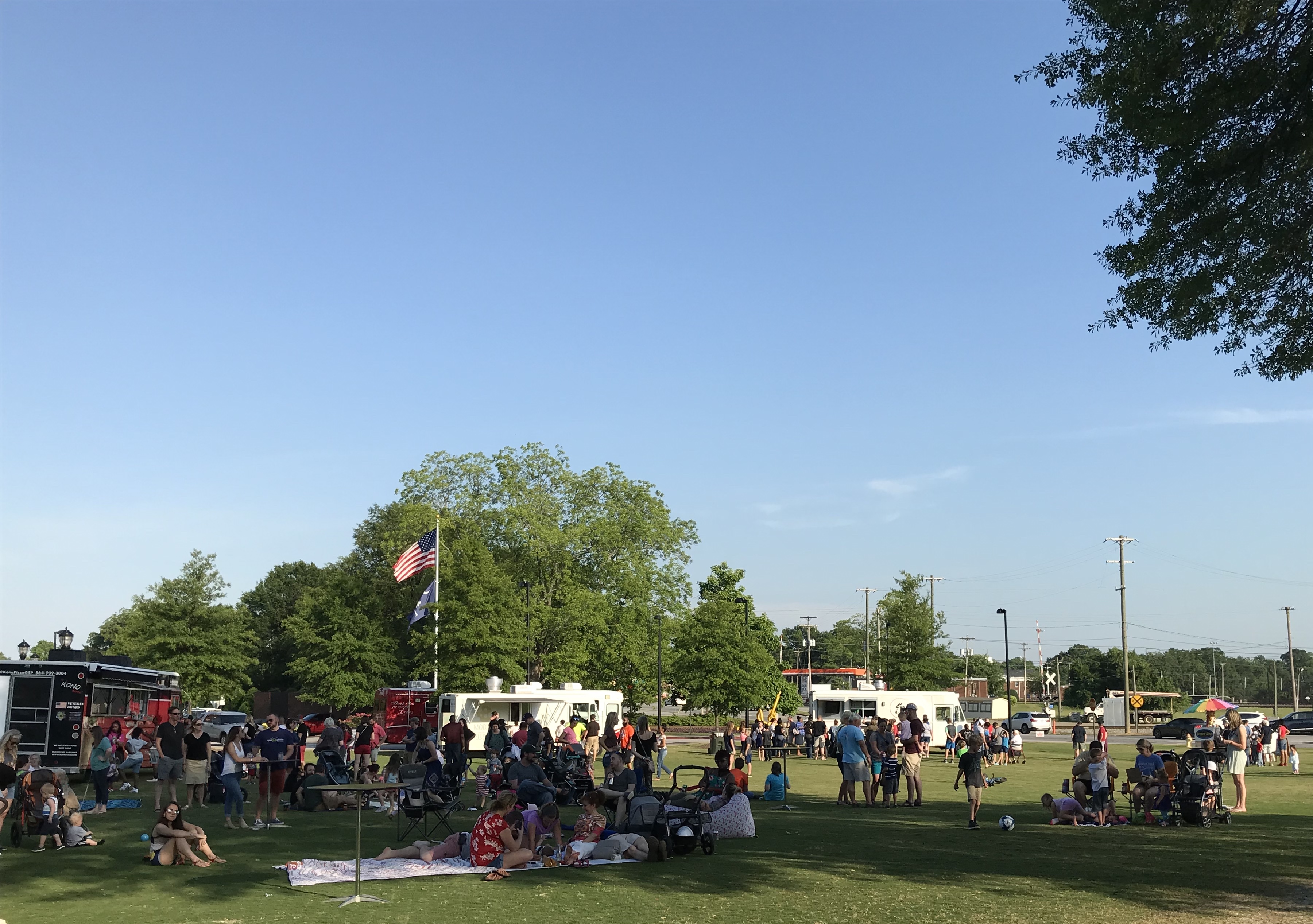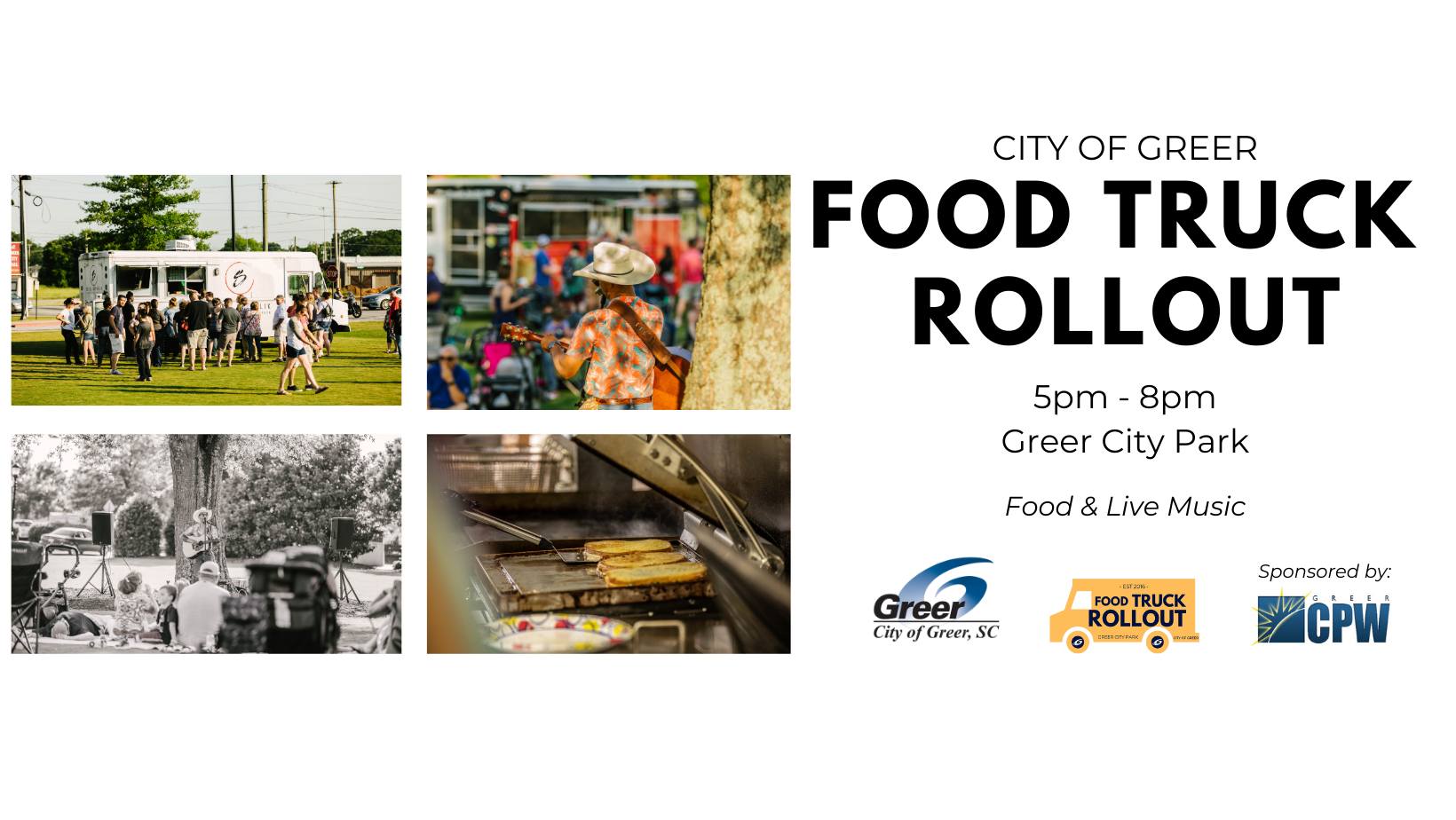 FAQ's
Q: Can I park my mobile food unit on City property?
A: No, you must be part of an event that the City hosts to be on City property. You can check out our Events Page here!
Q: Can I park my mobile food unit overnight?
A: No, you cannot park your mobile food unit overnight on public or private property. Per SC DHEC, mobile food units shall return to the commissary after each day of operation and shall be stored onsite at the commissary.
A: Do I need permission to park on private property?
Q: Yes, each mobile food unit must obtain written permission from the property owner or authorized agent.
For more information regarding mobile food units, please see our Mobile Food Unit Guidelines.
Are mobile food units required to pay Hospitality Taxes?
Yes! All mobile food units are required to pay Hospitality Taxes on all prepared food and beverages!
Note: DHEC may exempt a mobile food vendor from obtaining a permit for certain prepared foods, however that does not mean that you are exempt from Hospitality Taxes.
Useful information provided by DHEC, food safety is so important!