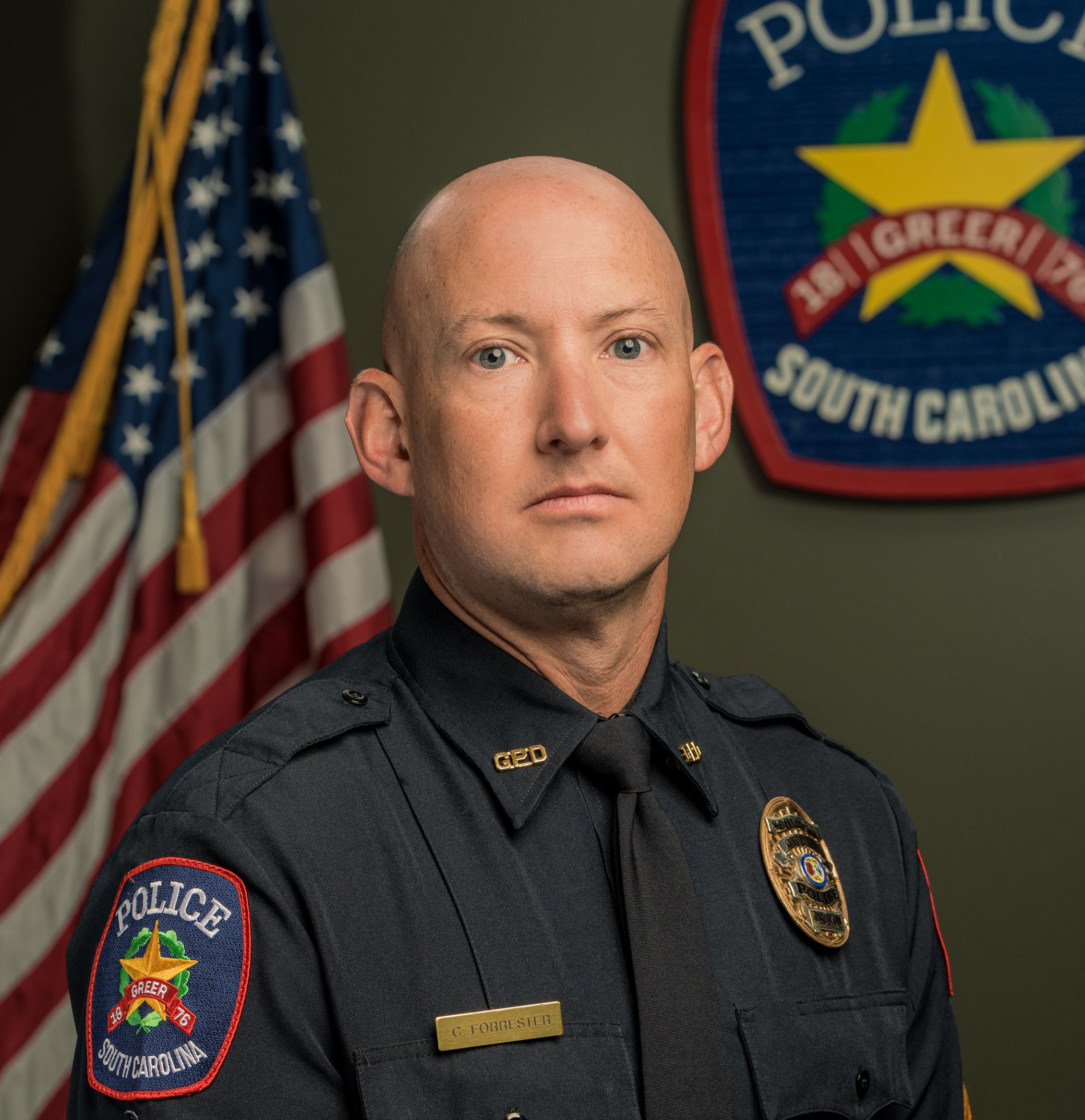 Community Outreach
The Greer Police Department's Community Outreach Team is comprised of specialized officers who are responsible for implementing community-oriented policing and problem-solving strategies for the department.
School Resource Officers
The School Resource Officers support and facilitate the educational process within the schools located within the city limits by providing a safe and secure environment through building and establishing meaningful relationships with students and staff.
Training
The Greer Police Department's training team is committed to providing advanced training to its officers in order to enhance their safety while performing their duties and to provide a better quality of service to the community.
Records Management
Records Managements primary focus is to ensure the integrity of the Department's records and to maintain these records in a variety of informational systems to be retrieved as needed.
Crime Analysis
The Crime Analysis Unit is assigned to the Criminal Investigations Division (CID) of the Greer Police Department. The unit is responsible for providing detailed and timely crime analysis to command staff, CID, patrol, and city residents.
Freedom of Information Act (FOIA) Request
Complete an online Freedom of Information Act (FOIA) Request.