Youth & High School Rugby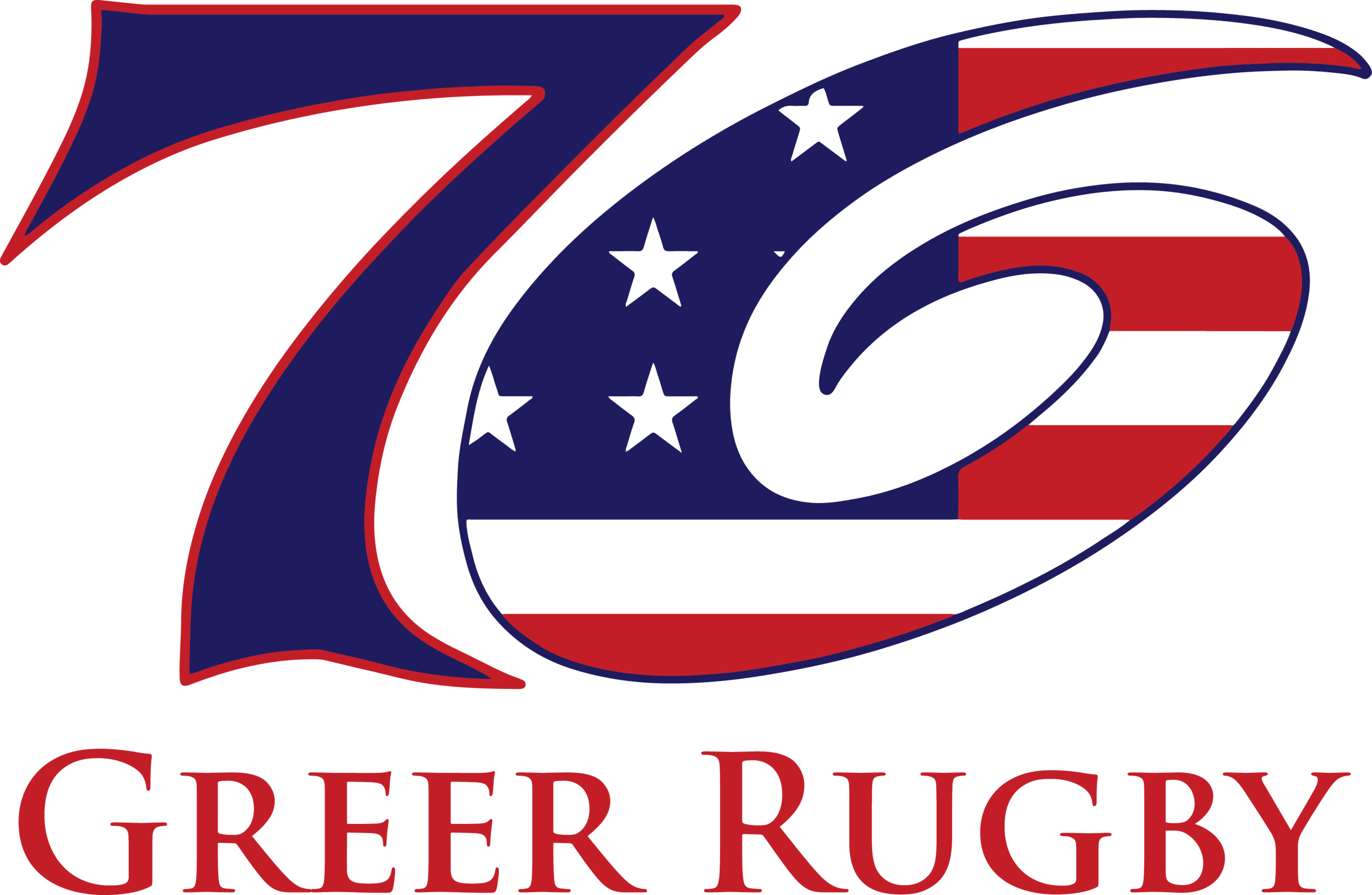 20 23-2024 Greer 76ers Rugby Registration Information
Registration Dates - 10/1 through 10/31
Eligible Players - Boys grades 9-12 Eligible
ONLINE REGISTRATION LINK <-CLICK HERE
Your home for Rugby in the Upstate of South Carolina - Greer 76ers Rugby
Club Rugby Fees for the upcoming 2023-2024 Winter-Spring Season - $150 per player (player fees cover kit, equipment, and club athletic trainer fees). Fee does not include USA Rugby Player ID number commonly referred to as a CIPP. Parents/players must obtain CIPP using Rugby Xplorer app. Players may not participate in any match without a CIPP
High School Boys Club Rugby
Come join our Rugby Club!
Our certified USA Rugby coaching staff has developed an alumni base of players who have gone on to represent our club at the collegiate level, many on scholarship, playing for teams such as the National Champion Life Running Eagles, Clemson, Queens, USC, Furman, The Citadel, South Dakota, Kutztown and Arizona.
Every year we seek to grow and expand our program and have recently been able to develop a second team to help our younger and less experienced players learn and grow on their way to joining our Tier 1 team. We welcome players with both experience and those that are new to the sport. If you are interested in trying rugby contact us to find out more information.
About Rugby
Rugby union, commonly known in most of the world as just rugby, though there is an additional form of rugby known as rugby league. At its heart rugby is a contact team sport which originated in England in the first half of the 19th century. It is a sport based on running with the ball in hand, in its most common form, a game is between two teams of up to 15 players using an oval-shaped ball on a rectangular field with H-Shaped goalposts on each try line.
Rugby is a popular sport around the world, played by male and female players of all ages. In 2018 there are more than 6.6 million people playing worldwide from 120 countries. Rugby is played all the way from junior rugby through high school, college, and internationally with a World Cup championship series every 4 years and is represented in the Summer Olympics.
Greer 76er Varsity Boys - 2023-2024 Roster (Roster TBD)
| | | |
| --- | --- | --- |
| | Senior | |
| | Senior | |
| | Senior | |
| | Senior | |
| | Senior | |
| | Senior | |
| | Senior | |
| | Senior | |
| | Senior | |
| | Senior | |
| | Junior | |
| | Junior | |
| | Junior | |
| | Junior | |
| | Junior | |
| | Junior | |
| | Sophomore | |
| | Sophomore | |
| | Sophomore | |
| | Sophomore | |
| | Sophomore | |
| | Sophomore | |
| | Sophomore | |
| | Sophomore | |
| | Sophomore | |
| | Freshman | |
| | Freshman | |
| | Freshman | |
| | Freshman | |
| | Freshman | |
| Greer 76ers Coaching Staff & Key Personnel | | |
| --- | --- | --- |
| Sam Hiller | Coach | |
| Braylan Robinson | Coach | |
| Warren Taylor | Coach | |
| Cory Holtzclaw | Registrar | |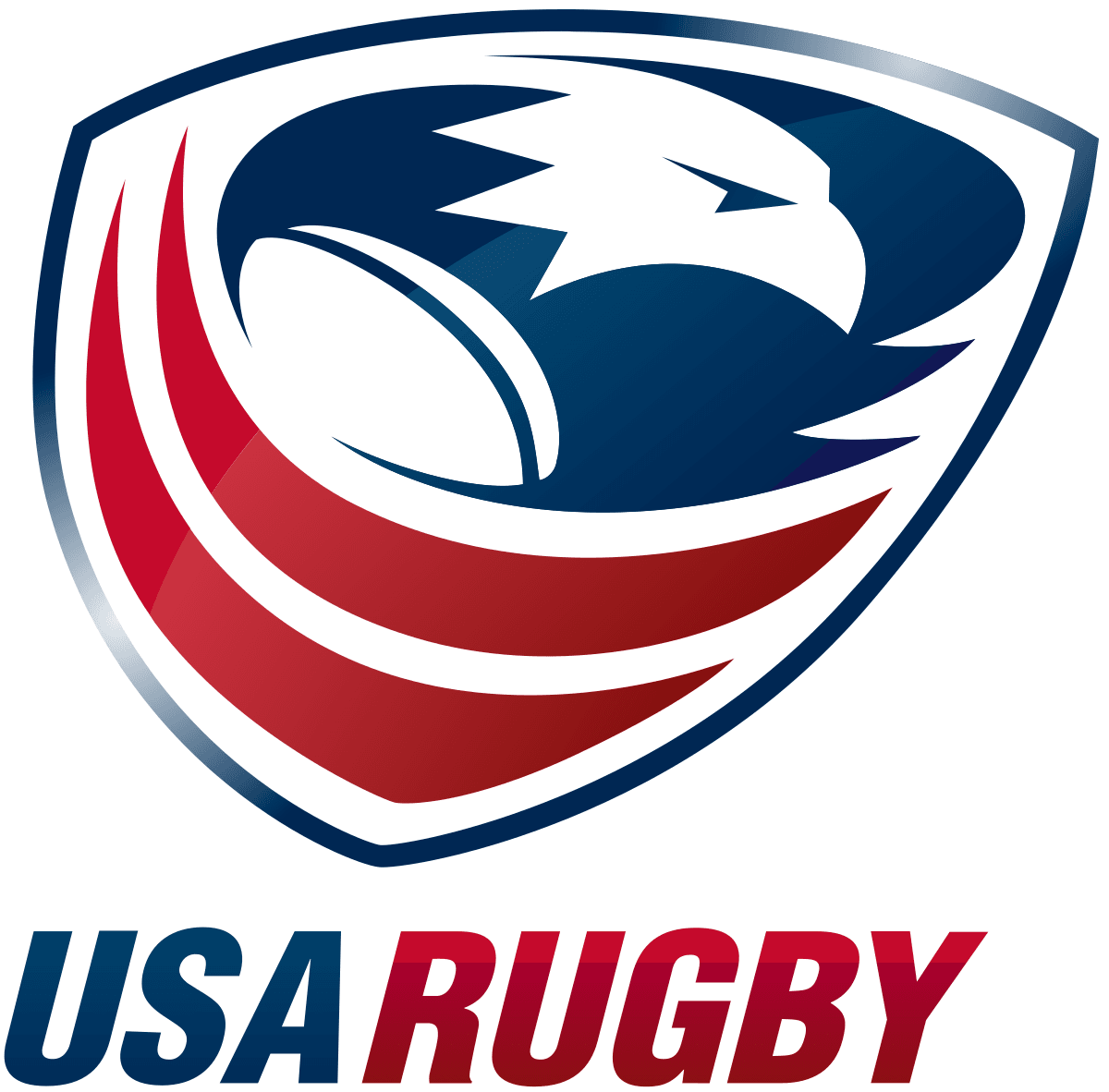 Country Club Park Notes for Christmas 7s Regional Rugby Tournament
1. $5 Admission for spectators 13 and up
2. No pets allowed (service animals welcome)
3. Please note that we will run a shuttle service
Greer 76ers Summer Youth Flag Rugby League - Registration Starts 4/10
Summer Youth Flag program registration will begin on April 10th. All league activities will be facilitated at Country Club Park located at 2501 Country Club Road, Greer, SC. League will run once a week during the summer months only. Fee is $35 and will include a jersey