To provide a comprehensive recycling experience, the City of Greer has partnered with Meridian Waste to provide a convenience center for City of Greer resident to drop off recyclable items.
The facility, located at the former site of the city's Public Services Department, is staffed six days weekly by Meridian Waste employees who are ready to assist recyclers.
Public - Private Partnership
The public-private partnership and size of the operation is unique to the Upstate.
Additional Information
For more information about recyclable items or the center, please call 864-877-0505.
Accepted Items
The center accepts:
All Paper Products

Aluminum and Steel Cans

Appliances

Automobile Tires

Batteries

Cell Phones

Corrugated Cardboard

Old Lawnmowers

Used Motor Oil
Non-Recyclable Items
Please do not bring the following, as these items will not be accepted at the center:
Glass

Brush and leaves

Building materials

Chemicals

Household garbage

Paint, etc.
Spring Cleaning Day
Meridian Waste and the City of Greer will continue to host an annual Spring Cleaning Day the last Saturday of April for non-recyclable items.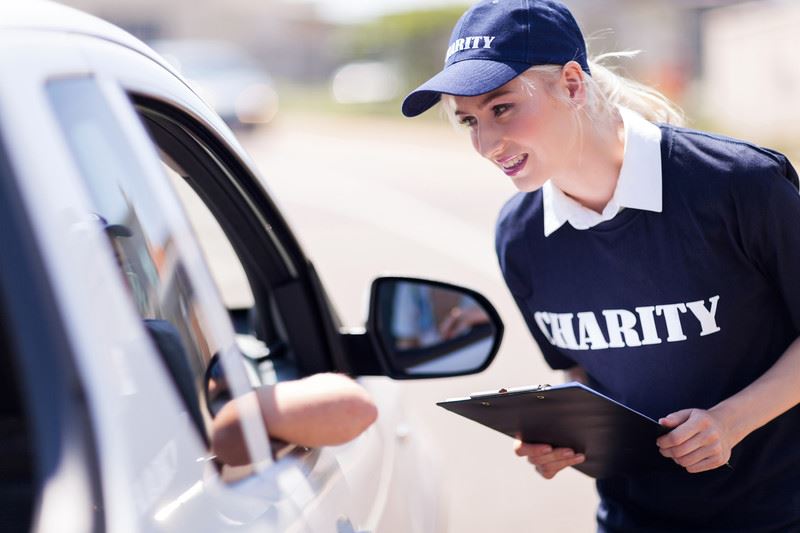 Your Old Car or Truck has Value!
The City of Greer does not accept vehicles for recycling, but your old car or truck potentially has value to a charitable organization and can save dollars on your next tax bill. Car website Edmunds.com has posted an article on when it may pay to donate your vehicle to charity and how to determine its fair market value.
Which Charities are Legitimate?
There is no shortage of organizations that will accept used cars and trucks as donations. Among the better-known national non-profit organizations that accept used vehicles are Goodwill Industries, Make-A-Wish, Habitat for Humanity, and Kars4Kids. Do your research on any charitable organization before making the commitment and check with the IRS for information on tax deductions.
FAQ: Curbside Recycling Discontinued
FAQ: DISCONTINUATION OF CURBSIDE RECYCLING
The City of Greer discontinued curbside recycling services on August 1, 2022. Materials are no longer profitable for the sanitation contractor, and that cost has been absorbed by the City. We understand you may have questions about how the City is moving forward.