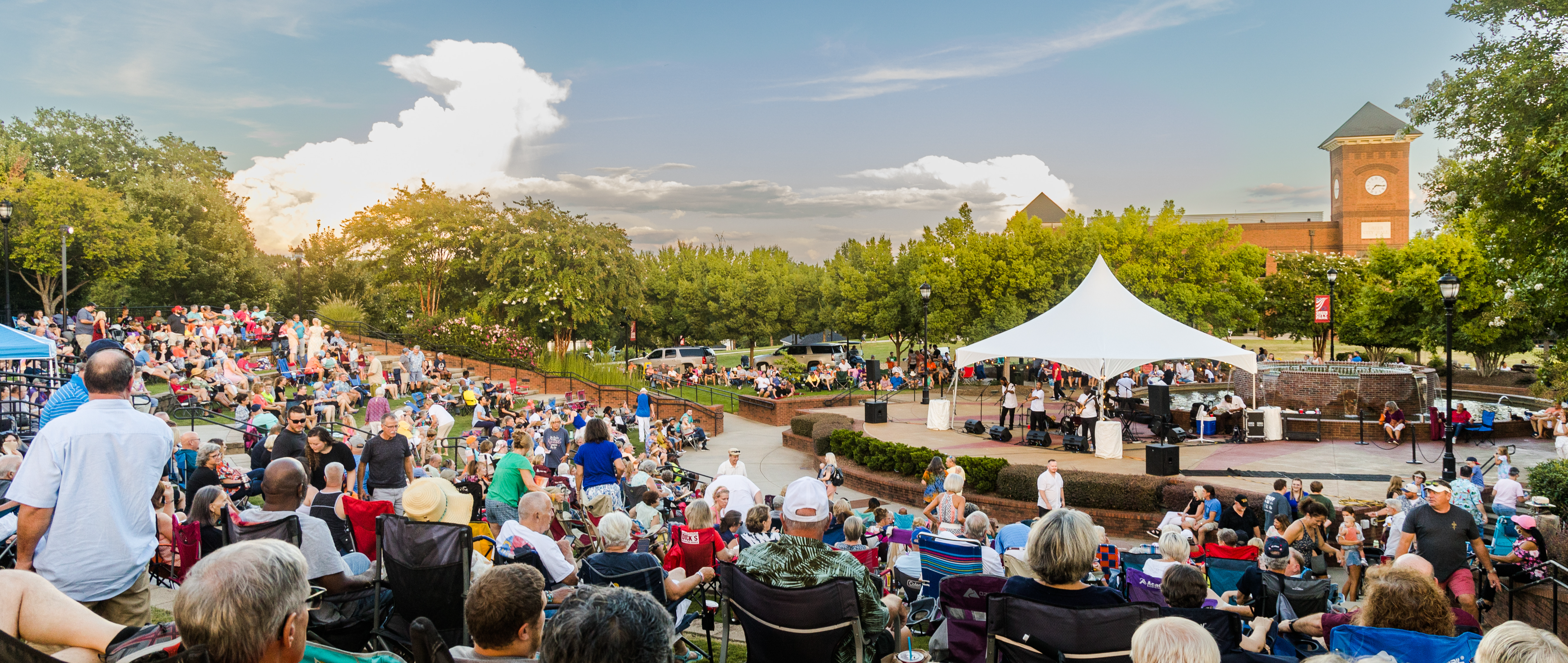 Cultural Arts Programs & Events
The Cultural Arts Division hosts a number of programs and events in the Greer community and encourages everyone to get involved in the arts, no matter their age, gender, ethnicity, or economic status.
Unless otherwise noted, most Cultural Arts programs and events are held at the Edward R. Driggers City of Greer Center for the Arts, located at 804 Trade Street.
UPCOMING EVENTS:
Hispanic & Latino Heritage Month Art Show - September 19 - October 22 - Center for the Arts Gallery

GCT presents Frozen Jr - October 20-22 & 27-29 - The Cannon Centre

Holiday Arts Fair - December 9, 10am-2pm - Center for the Arts
Anyone who requires an auxiliary aid or service for effective communication or a modification of policies or procedures to participate in a program, service, activity or public meeting of the City of Greer should contact Keith Choate, ADA Coordinator, at 864-848-5386 as soon as possible, but no later than 48 hours prior to the scheduled event.