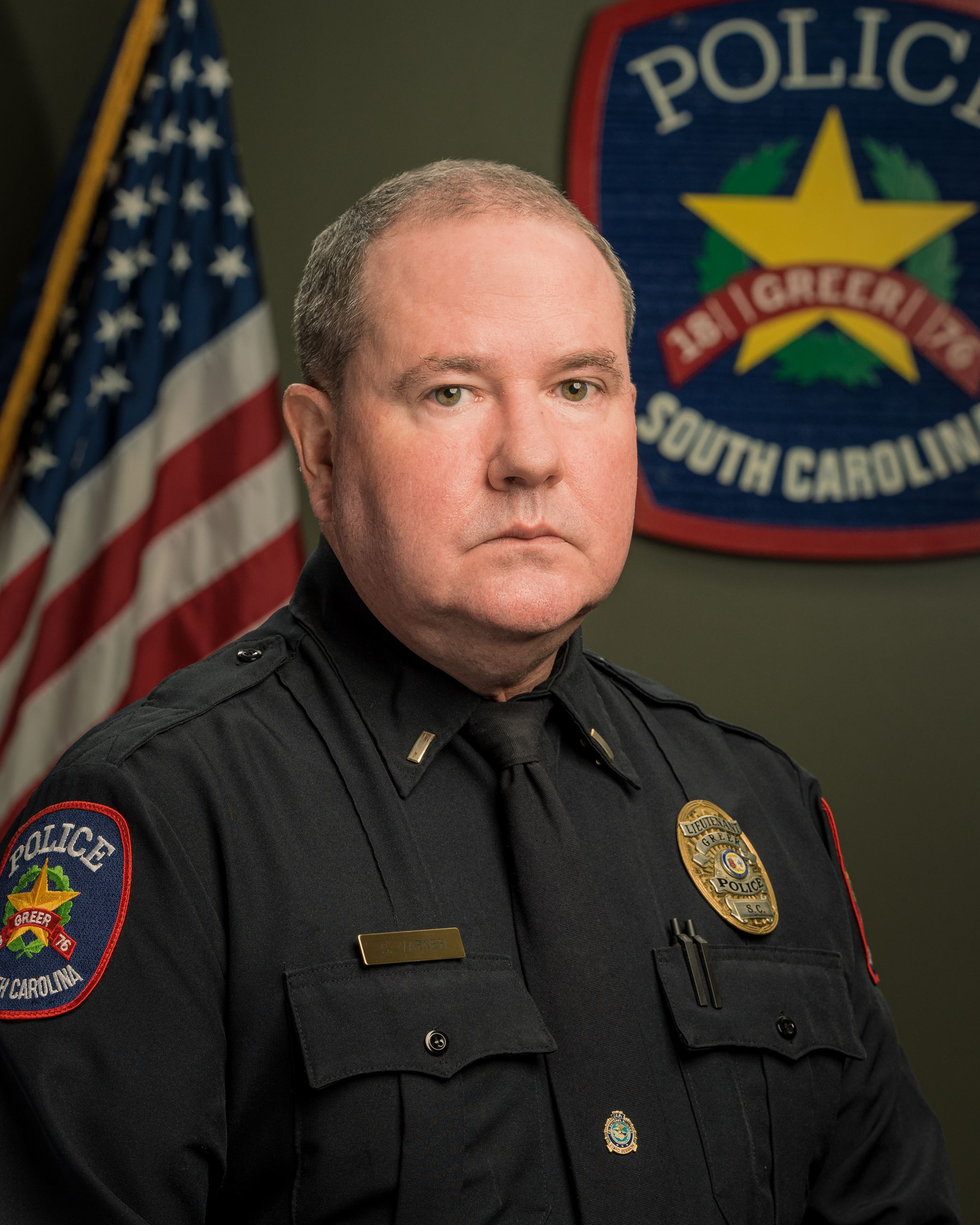 The Greer Police Department's Criminal Investigation Division is a professional investigative unit, responsible for the investigation of crimes committed in the City of Greer, South Carolina. The primary function of the Criminal Investigation Division (CID) is to accomplish extended follow-up investigations of criminal offenses occurring within the City of Greer, and to identify, apprehend and assist in the successful prosecution of the criminal offender.
Staff
CID consists of the following:
1 Lieutenant, the Division Commander

1 Sergeant / General Investigator

4 Criminal Investigators

1 Project Safe Neighborhood Investigator

Narcotics / Vice Team

2 Victim's Advocate

1 Administrative Clerk
Information Source
We have established this website to provide information concerning the Criminal Investigation Division of the Police Department and the services offered to the Community. We work hard to help the community to maintain a high quality of life and encourage you to read the information we have gathered. It may help us all work together to keep our community safe and secure.
Roles
The detectives perform a critical role in determining what has occurred and also in identifying the responsible person(s). This is accomplished by carefully documenting all conditions of a crime scene, recognizing all relevant physical evidence, conducting interviews and additional research. The ability to recognize and properly collect evidence is often times critical to both solving crimes and prosecuting violent criminals.
All investigators are trained in Forensics, Crime Scene Processing and Crime Scene Preservation.
Access to Investigators
All Investigators are on-call 24 hours a day, seven days a week, for any serious or violent crime.